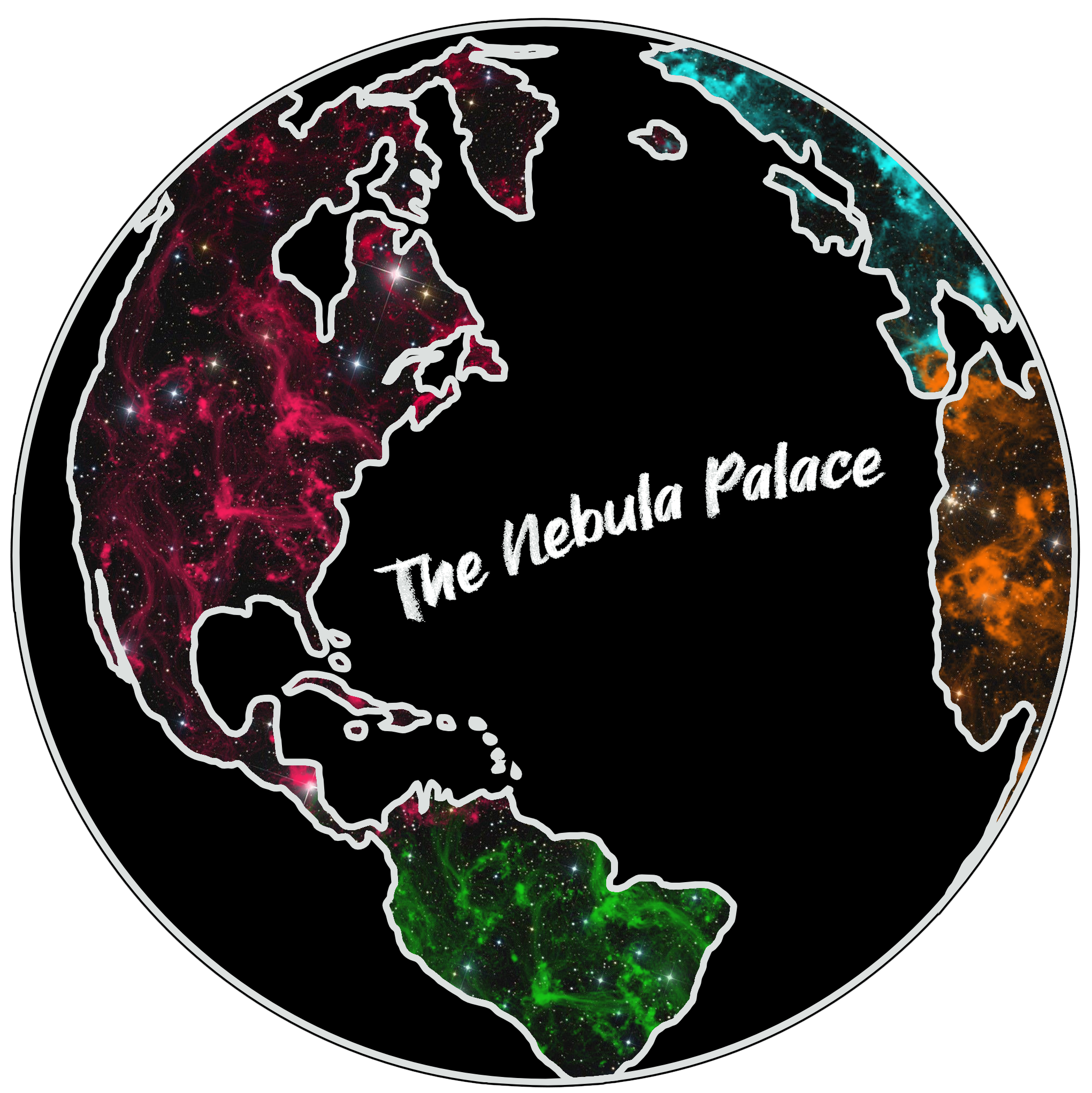 Subscribe to get 10% Off!
Subscribe to the newsletter to get a 10% discount code! Enter GALAXIA2021 at checkout!
Regular price
$43.99 USD
Sale price
$43.99 USD
Unit price
per
Sale
Sold out
Transform your bedroom into a celestial sanctuary with our Soulful Sleep: Dreamcatcher Bedding Set. This exquisite quilt and two pillowcases feature a mesmerizing nebula design in chakra-inspired colors. Elevate your sleep space with a touch of cosmic elegance. Open the tabs below for more details and bring the magic of the universe to your nightly ritual.
Please refer to the size chart for proper sizing before ordering. Sizes are in reference to a king sized mattress.
General, Materials and Washing Info
Size Chart

 

 

King

PQIA

PQIT

PQIB

PQIC

PQIS

PQIM

PQIL

PQIQ

PQIK

PQID

PQIF

PQIX

PQIG

PQIH

inch

Quilt Cover

90.6*102.4

35.4*39.4

37.8*44.9

43.3*55.1

51.2*59.4

59.1*70.9

59.1*78.7

70.9*80.7

78.7*90.6

90.6*102.4

90.6*110.2

37.8*80.7

90.6*90.6

74.8*85.0

66.9*86.6

cm

230*260

90*100

96*114

110*140

130*150

150*180

150*200

180*205

200*230

230*260

230*280

96*205

230*230

190*216

170*220

inch

Pillowcase(2PCS)

19.7*29.5

19.7*29.5

19.7*29.5

19.7*29.5

19.7*29.5

19.7*29.5

19.7*29.5

19.7*29.5

19.7*29.5

19.7*29.5

19.7*29.5

19.7*29.5

19.7*29.5

19.7*29.5

19.7*29.5

cm

50*75

50*75

50*75

50*75

50*75

50*75

50*75

50*75

50*75

50*75

50*75

50*75

50*75

50*75

50*75

Product measurements may vary by up to 1~3cm
Share
View full details